HEALTHCARE INDUSTRY EXPERTISE
COMPELLING CREATIVE
With offices in Phoenix and Nashville, Activate Health is one of the nation's leading healthcare marketing agencies. Our team has decades of combined experience thanks to marketing and public relations roles at health plans, health technology firms and healthcare advertising firms. As a result, our understanding of all aspects of the healthcare industry is unmatched. Plenty of medical marketing and healthcare marketing agencies say they understand healthcare but their knowledge is only skin deep. Our team's expertise spans the entire industry including the pharmaceutical, specialty pharmacy, hospital and health system and health insurance sectors. So whether you want to advertise a new Medicare Advantage plan or generate public relations buzz about your predictive analytics, the team at Activate Health can hit the ground running.
All of our marketing and branding efforts entail research, strategy, creative, results and refinement. In that order. This allows us to translate your needs into creative work that exceeds your expectations in terms of impact and aesthetics. Even our public relations strategies begin with detailed research into health and health technology media opportunities, target markets and thoughtful positioning of your products and services before pitching begins. As a result, we've secured incredible B2B trade media coverage for our clients across leading publications in the hospital, health insurer, population health and mobile health spaces.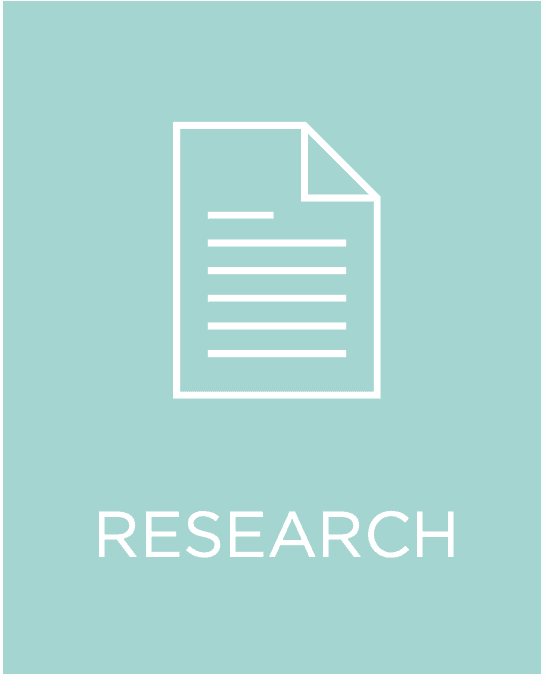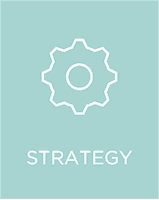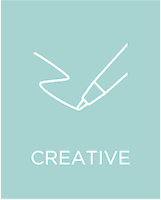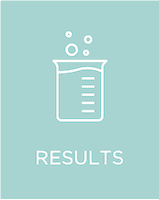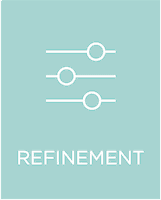 Activate Health works with some of the largest and most well-known health insurers in the nation as well as specialty pharmacies, health information technology firms, pharmaceutical companies, hospitals and health systems. The following list is just a sample of our current clients: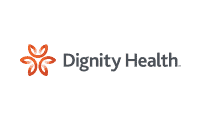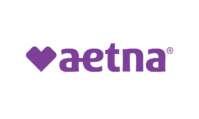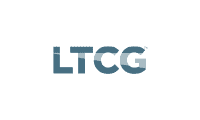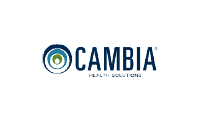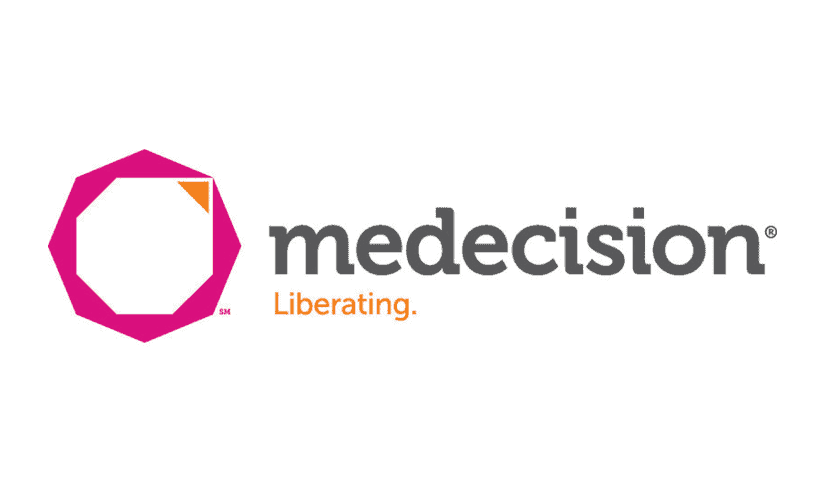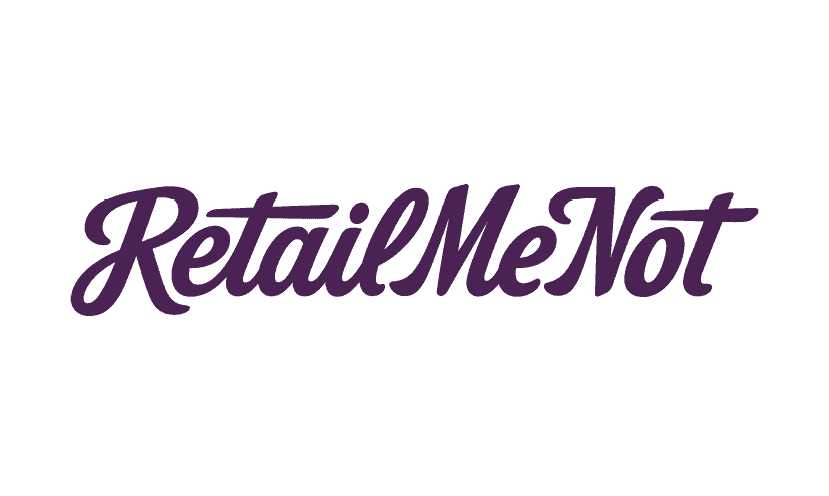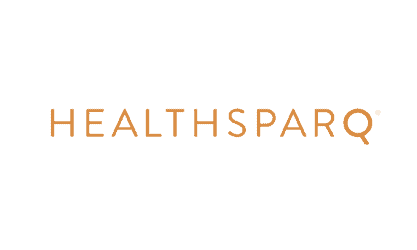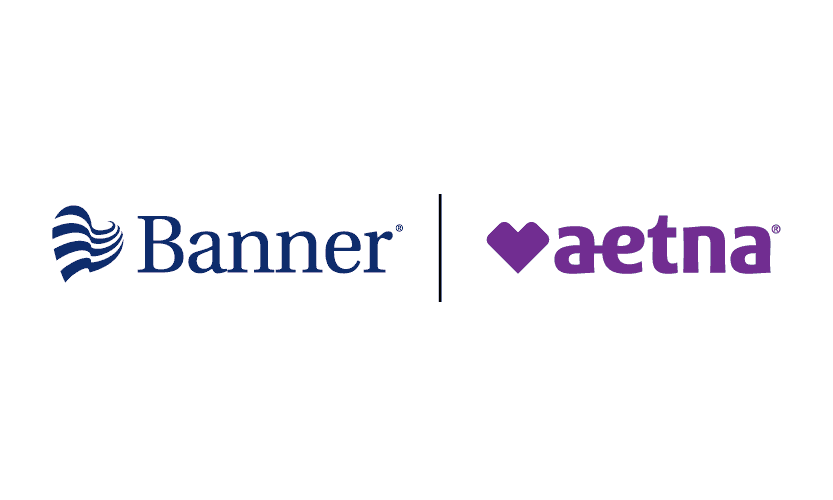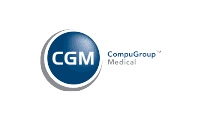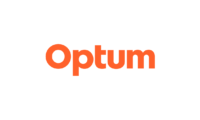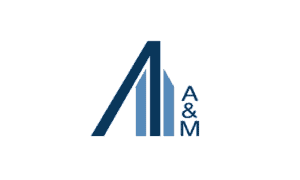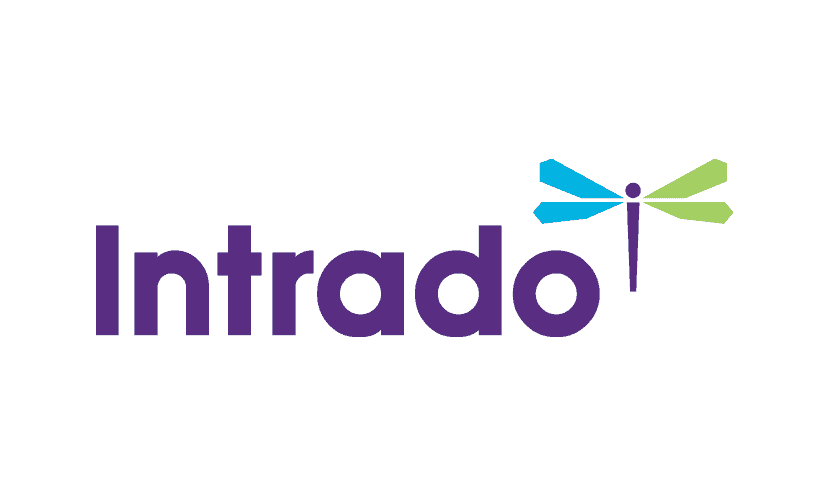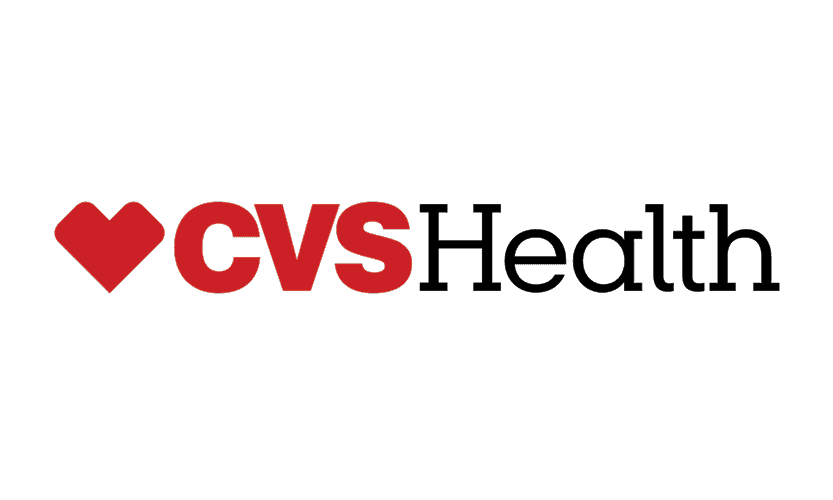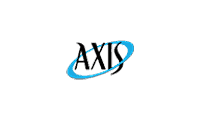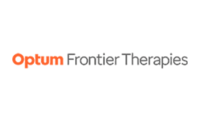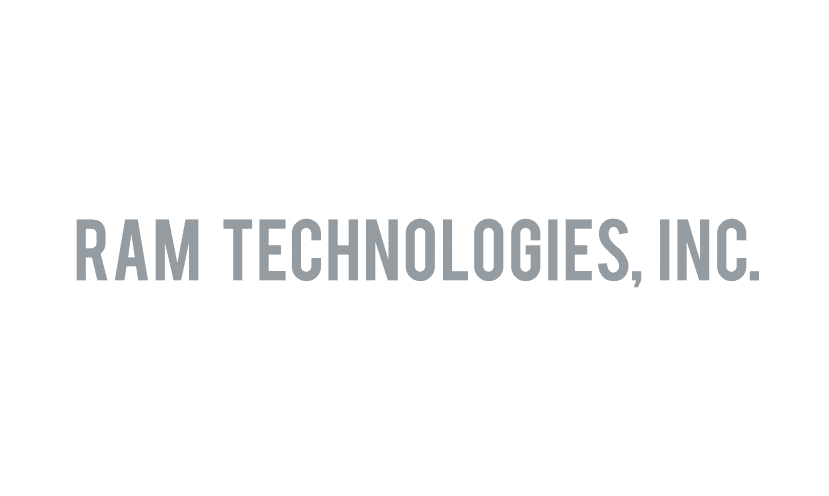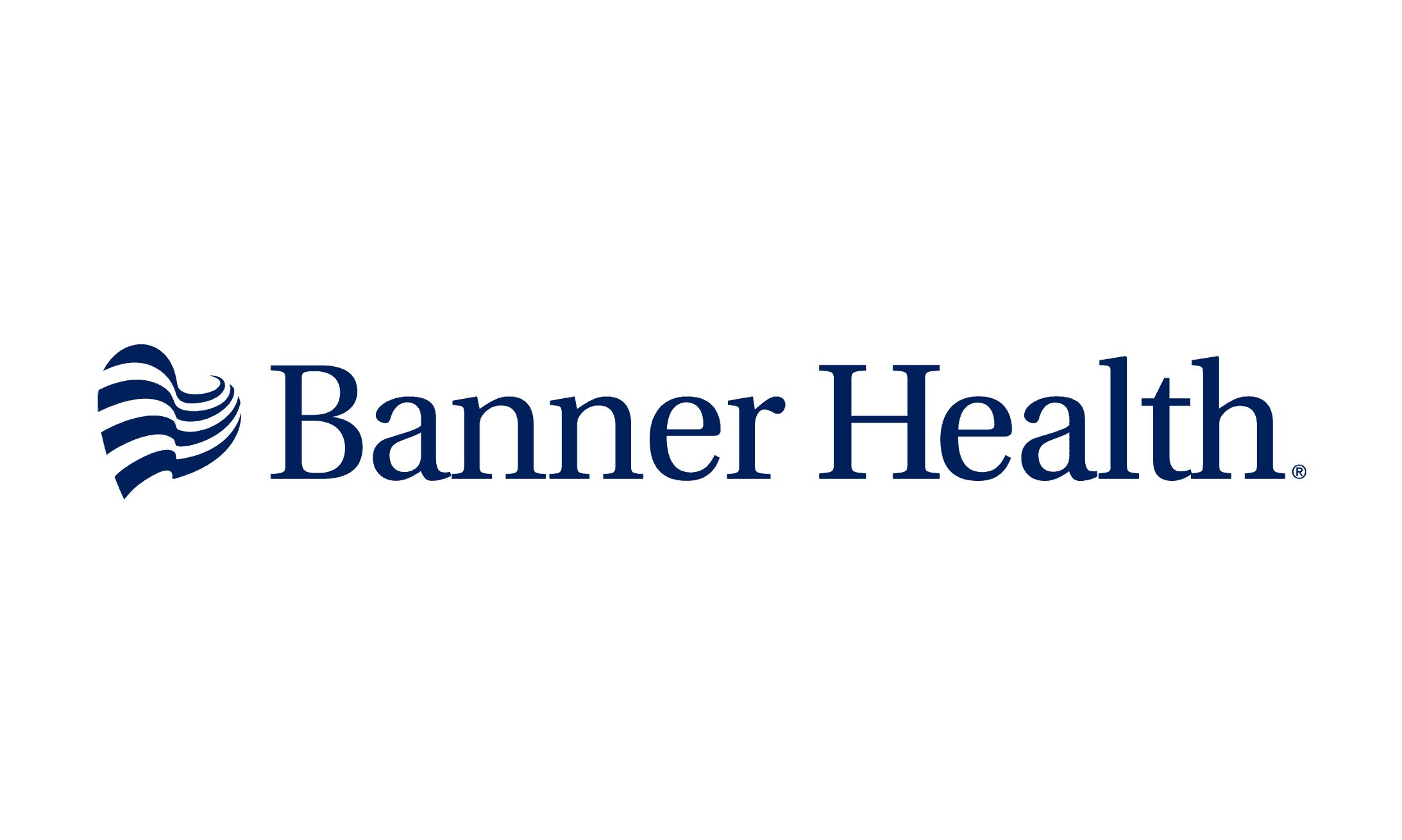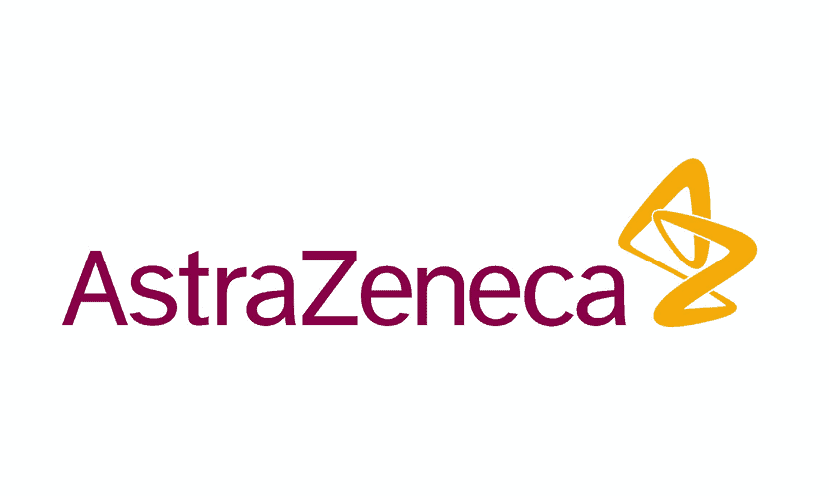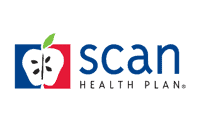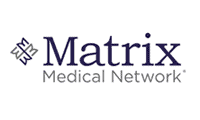 ACTIVATE HEALTH BLOG
CONVERSATIONS
---
An assortment of insights based on our decades of experience and the knowledge we've gained as one of the leading healthcare marketing agencies. This isn't just our blog…it's a forum where we hope to drive new conversations about the industry and what it means to be in the business of healthcare.
"THE TEAM AT ACTIVATE HEALTH HAS EXCEEDED OUR EXPECTATIONS IN EVERY AREA—FROM HEALTHCARE EXPERTISE AND STRATEGIC FOCUS TO THEIR MEDIA RELATIONSHIPS. THEY HAVE TRULY EARNED THEIR PLACE AMONG TOP HEALTHCARE MARKETING AGENCIES."
—Todd Speranzo, Director of Commercial Strategy at Optum Specialty Pharmacy