Content Marketing
HEALTHSPARQ
Mobile health best practices in healthcare: Content marketing delivers results for a leading provider of health transparency tools.
Content marketing is king when it comes to educating key stakeholders about emerging health technology. This means you need an healthcare content marketing agency that understands the nuances of your space. From data analytics that improve population health to cost and quality tools and benefit portals, Activate Health can create thought-provoking pieces based on all of the latest research and best practices. As a result, we can position your products and services for success. We'll also help you turn this content into a lead-generation machine, capturing key information about your prospects and nurturing them into long-term customers.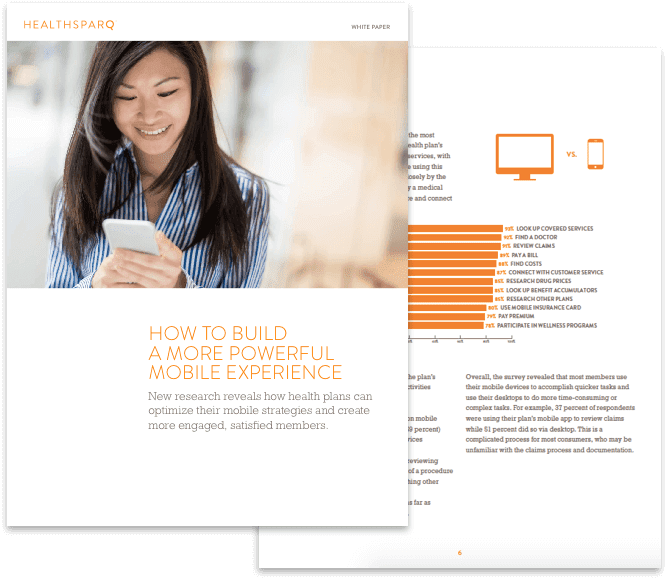 HealthSparq, based in Portland, Oregon, is a nationally-known provider of digital cost and quality tools sold to top health insurance plans including Blue Cross plans around the nation. The company commissioned healthcare research firm Hanover to survey consumers and find out more about engagement best practices that could drive adoption of these digital transparency tools. Then its leaders turned to healthcare content marketing agency Activate Health to transform this research into a compelling white paper. This paper could be used to capture leads at a webinar, through email blasts and blog posts, stretching their budget for content marketing even further. Because Activate Health understands the health plan market, our team was able to deliver a fact-based analysis of best practices and recommendations to health insurers, driving customer loyalty and improving lead capture for this leader in the health IT space.
CAPTURING LEADS
Whether you need a landing page or a full sales support strategy, content marketing is just the beginning of our strategic model. We can develop a sound, thoughtful approach that links your marketing and sales efforts for maximum results.
FULFILLMENT MATERIALS
Activate Health can also build out a strategy to nurture the leads driven by content marketing including fulfillment guides, sales scripts, and other collateral, making us a true healthcare content marketing agency partner.
SOCIALIZING CONTENT
A great white paper won't get you far unless you promote it on key social media platforms. Activate Health has the social media savvy to develop a compelling plan that educates and empowers your audience without the kind of over-selling that can turn individuals against your brand.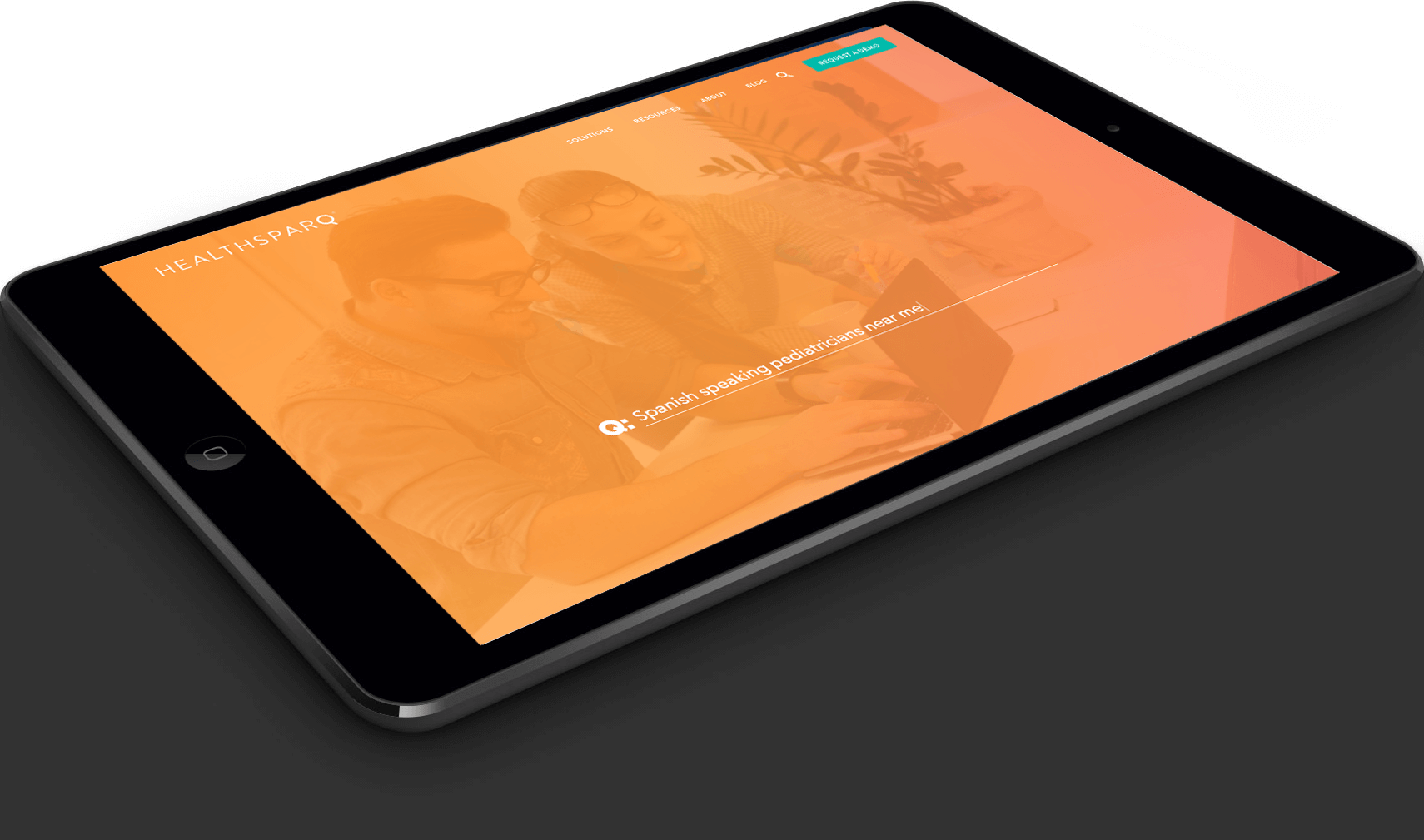 Ready to find out how Activate Health can deliver similar results for your organization? Contact us to learn more.