Healthcare Copywriting
GENIUS AVENUE
Educating C-suite decision makers about the value of a new insurance technology platform through content marketing, including strategic healthcare copywriting.
White papers are a critical part of any content marketing strategy, but they require more than just clever healthcare copywriting. The very best pieces included compelling research that can't be found in one place anywhere else—and which align with the client's own brand messaging and marketing objectives. Activate Health took this approach in the development of a series of white papers for Arizona-based Genius Avenue, a health and voluntary benefits technology company, helping the company successfully capture hundreds of leads from downloads of these fact-based white papers. 
This initiative started with our proprietary Discovery Process, which helps us gather compelling insights to inform all of our healthcare copywriting efforts. In this case, we interviewed thought leaders in the field and internally at this insurance administrative provider, and conducted extensive third-party research about competitive and industry trends in the insurance marketing space. This information is translated into a "key findings presentation" which informs the client about the most important insights we've gathered throughout our Discovery efforts. Only upon client approval of this foundational document can the healthcare copywriting process begin. Once the content for these papers was developed, infographic-style charts and layouts were designed to make it easy for the reader to scan the most important pieces of information, all in alignment with the customer's existing brand standards. 
Our team was also responsible for promoting these papers across social and digital platforms, and nurturing leads once these individuals had accessed to this gated content and supplied their contact information. To do so, we created creating blogs and social media posts that combined healthcare copywriting targeted at these specific buyers, as well as a nurture email campaign that kept the company top of mind for these audiences. The results showcase the value of not only our targeted healthcare copywriting, but also the strategy, research and concept creation that informs this entire approach. 
RESEARCH
Only after an extensive process of internal stakeholder and external interviews, competitive and industry insight analysis and other third-party data collection do we begin our process of healthcare copywriting and content creation. This discovery process ensures that every project is on strategy and meets the clients lead generation goals, every time.
HEALTHCARE COPYWRITING
Any agency can create content—but only a marketing firm with extensive healthcare and insurance experience can understand the nuances of marketing benefit products to employers. That's why Activate Health is able to hit the ground running for clients like this insurance administrator. Our knowledge of the healthcare space, especially in the area of health insurance and benefits, is unprecedented.
CONTENT MARKETING
Creating compelling content is only effective if leads actually access it, which is why we develop an integrated campaign design to promote healthcare white papers to our client's key buyers and influencers. We track these results over time, making us accountable for performance and ensuring that our efforts drive real and meaningful improvements to a marketing team's ROI.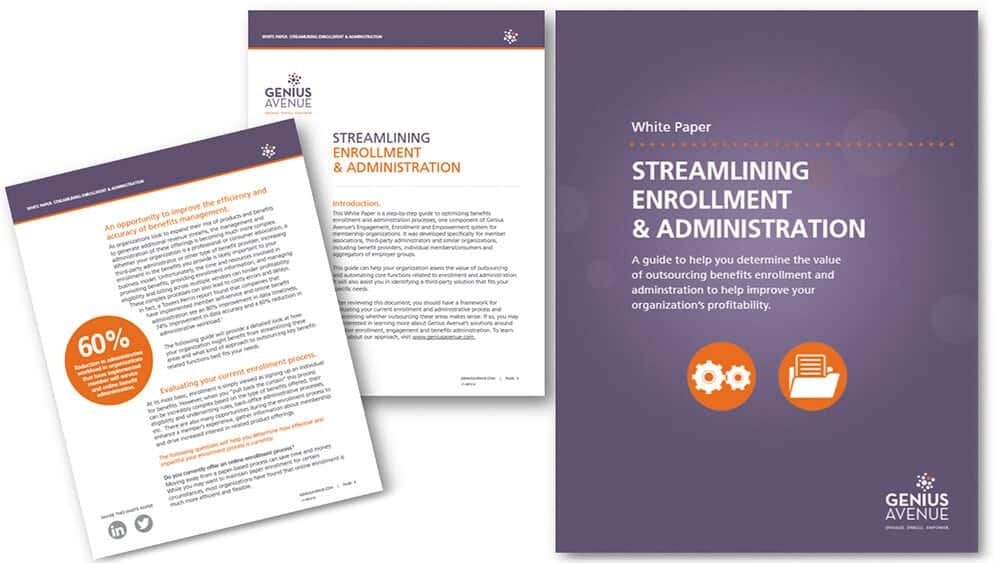 Ready to find out how Activate Health can deliver similar results for your organization? Contact us to learn more.