Healthcare Public Relations
AVELLA SPECIALTY PHARMACY
Securing healthcare public relations coverage for a specialty pharmacy: generating the kind of PR buzz CEOs love.
Activate Health applies tried-and-true healthcare public relations strategies to secure coverage and then crafts the kind of messaging that motivates and engages your audience. At the same time, our integrated approach will help you implement highly-effective branding and content marketing strategies that span white papers, blogs and social media. This ensures that whenever your audience is online, they're also seeing your name in more than just editorial circles. This expert combination of healthcare public relations and marketing startegy drives proven results.



Check out the earned media we've secured for just one of our clients, Avella Specialty Pharmacy based in Phoenix, Arizona. Our editorial coverage includes bylined authored articles, interviews with reporters and op-ed coverage for Avella in the Economist, Medicare Part B News, Population Health News, Inc. and many others. These publications are read by key audiences like hospital, health plan and physician practice buyers. Activate Health has relationships with editors at these publications and a whole host of others—giving you access to the earned media that turns heads and raises awareness across your markets.
INTEGRATED MARKETING
Plenty of companies spend time and money on media relations that doesn't deliver results, because their efforts aren't part of a larger strategy to drive greater visibility for the organization through digital marketing, social media and across healthcare tradeshows.
HEALTHCARE PUBLIC RELATIONS
Whether we secure a bylined authored article, a speaking engagement at a major healthcare conference or a B2B award for your company, we're skilled at giving you a voice in some of the industry's top publications.
BRANDING
We also keep your brand promise and unique attributes in mind as we craft strategic brand messaging that puts your value proposition front and center across all of these media and thought leadership venues in the healthcare and health IT spaces.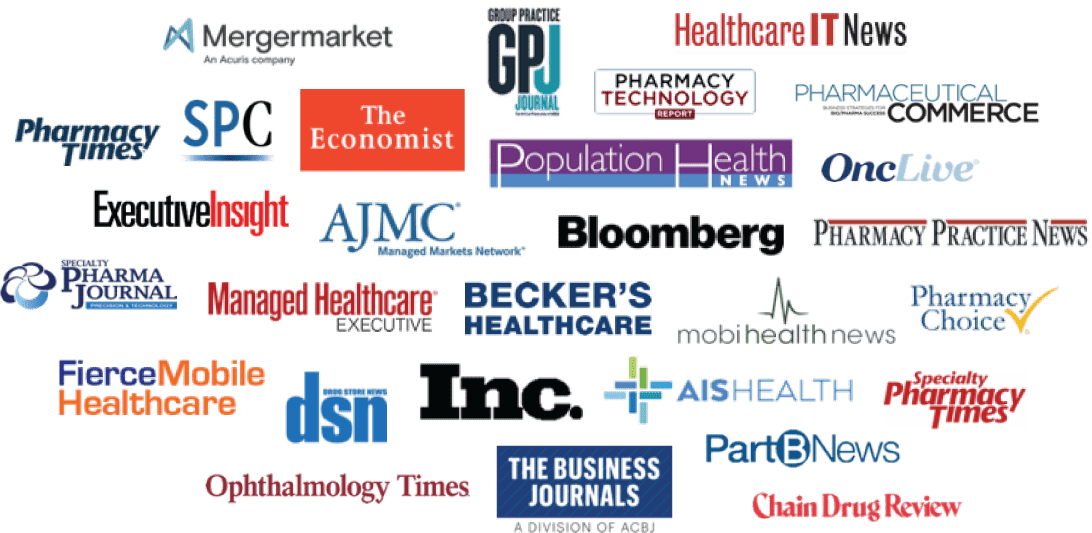 Healthcare Media Relations
Ready to find out how Activate Health can deliver similar results for your organization? Contact us to learn more.