How to Build Thought Leadership in Healthcare
INTRADO
Our integrated public relations strategy allowed us to build thought leadership in healthcare trade media outlets for our client.
Intrado sought out Activate Health to help build thought leadership in healthcare markets specific to the health IT and technology sectors. Our existing trusted partnership together supporting their content marketing strategy, as well as years of industry experience, proved that our agency could help achieve their brand visibility and positioning goals. To reinforce the organization as the leading, technology-enabled patient engagement platform, we curated a strategic media outreach strategy. This involved our proven earned media approach, which involves a deep analysis of industry trends in order to present thought leadership opportunities for Intrado executives and subject matter experts. We also supported an industry survey resulting in proprietary insights of value to trade press.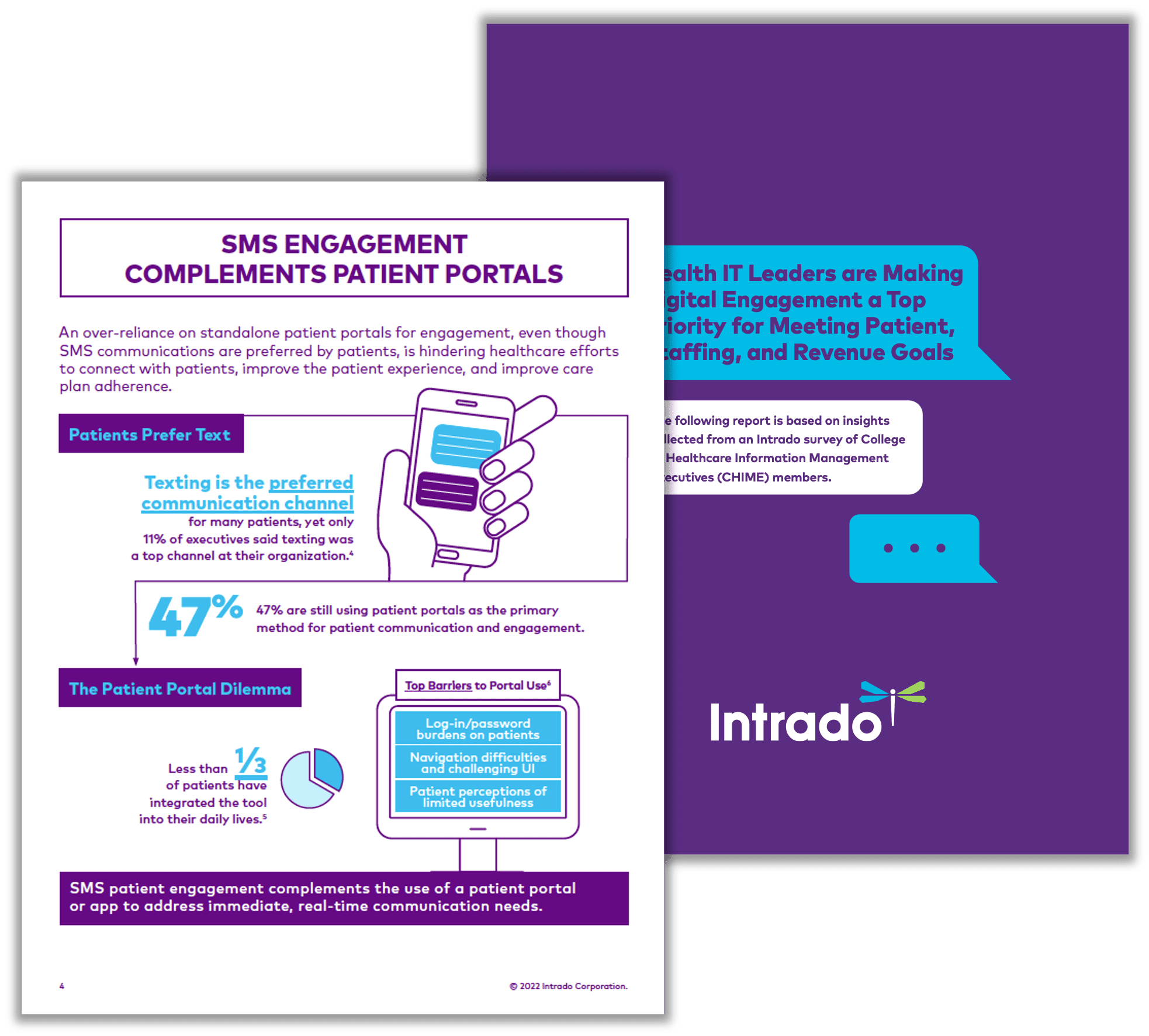 Our team's comprehensive public relations driven campaigns ensured measurable results for Intrado. Our first campaign was ongoing, consisting of researching competitive industry trends and conducting interviews with subject matter experts within the client's leadership team. This allowed us to leverage Intrado's executive visibility when pitching the media. In addition to getting these executives in top-tier publications, we also obtained bylined and authored articles for our client. The second campaign revolved around the survey we cultivated and delivered through the professional organization, College of Healthcare Information Management Executives (CHIME). This allowed us to collect valuable data from CEOs in the healthcare field, which was later integrated into securing additional bylines in top tier publications. We also used the propriety survey data to drive a variety of our content marketing deliverables including white papers, blog posts, social media content and one-pagers to support Intrado's sales staff.
RAISE BRAND AWARENESS
We positioned the company's top executives as experts in patient engagement via our media outreach to build thought leadership in healthcare trades such as the IT and technology sectors. We secured bylines and in top-tier healthcare publications, wrote the authored articles and prepared interviewees for reporter inquiries. As a result, dozens of articles were secured.
INDUSTRY SURVEY 
We leveraged our client's corporate membership with a professional organization for CIOs and other health IT leaders to conduct an industry survey of these executives. This involved developing a comprehensive strategy, from survey design and questions to administration. Following data collection, we created a results-driven report of key data points. Our strategic media outreach resulted in publications in tier 1 healthcare outlets such as Fierce Healthcare, HIStalk, and Healthcare IT Today. Complementary to our PR approach, the survey also informed white papers, blog posts, social media posts and sales support content.
TARGETED MEDIA PITCHES
As part of our integrated earned media strategy, our pulse on the industry allowed us to position Intrado executives as commentators on key trends in the space and further build thought leadership in healthcare markets relevant to our client's customers and prospects. Tailored media pitches developed on a per-publication and journalist-specific basis landed our clients in popular healthcare publications including Becker's Healthcare, HIT Consultant, and MedCity News.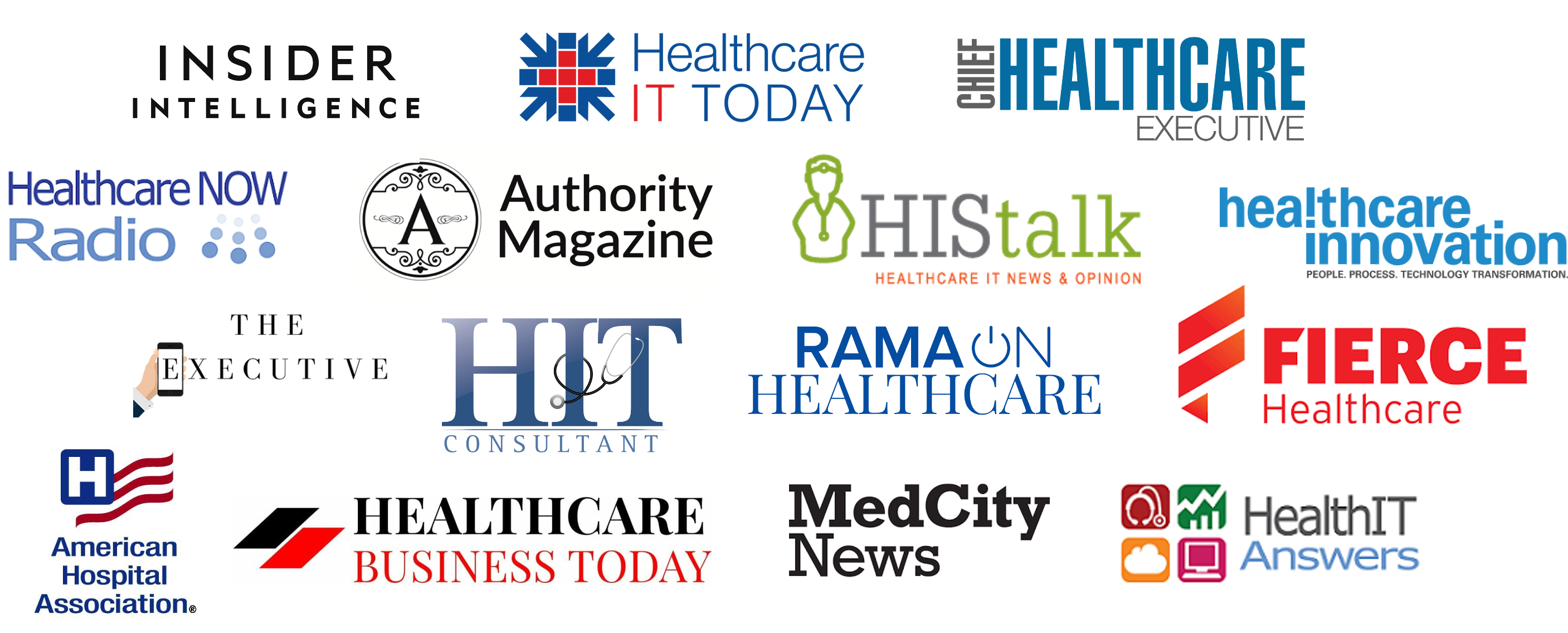 Ready to find out how Activate Health can deliver similar results for your organization? Contact us to learn more.