Health Insurance Marketing
REGENCE BLUECROSS
A series of white papers educates employers about the value of self-insured health insurance benefits and population health improvement.
Marketing health insurance to employers requires a unique understanding of the complex decision-making that informs benefit selection for groups of all sizes. Regence BlueCross BlueShield, a four-state health insurance plan serving members in Oregon, Washington, Idaho and Utah, has long entrusted its content marketing needs to ad agency Activate Health, specifically focusing on marketing health insurance to large employers. 

Content Marketing

White Paper

Education
Our team was tasked with taking third-party research on a variety of topics and then developing a series of white papers on industry best practices in health benefits, self-funded health insurance and population health improvement strategies. Regence was able to use these white papers as a vehicle to capture and nurture leads, while educating its employer group customers on the value of its consultative approach to health insurance benefits.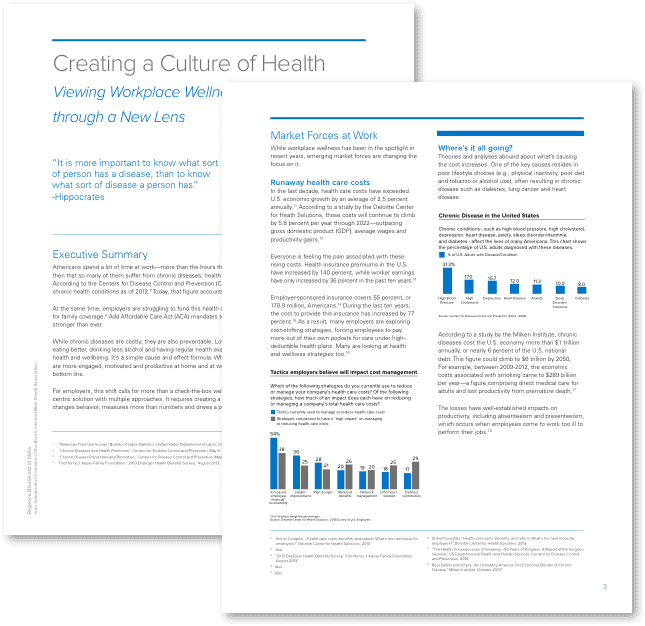 Ready to find out how Activate Health can deliver similar results for your organization? Contact us to learn more.