Medicare Supplement Campaign
BCBS OF ARIZONA
Educating consumers about Medicare and marketing a new Part D product through a multi-channel Medicare Supplement campaign.
Blue Cross Blue Shield of Arizona markets a variety of individual, Medicare and group health insurance policies to both small and large employers. Given its status as a leading Blue Cross plan, the organization has a strong brand presence and reputation in these markets. But after developing and filing a new Medicare Part D product, the health insurer was looking to raise awareness about this new product through a new Medicare Supplement campaign. The insurer also wanted to educate consumers on how to select the right Medicare coverage—selecting from Part A and Part B, Medicare Supplement plans, Medicare Advantage plans and Part D prescription drug benefits. This latter goal was especially meaningful given the complexity of Medicare and confusion among seniors about the differences between these plan options, and the lack of simple resources explaining them in simple, health literate terms. The right Medicare Supplement campaign would address all of these issues while supporting the launch of a new Part D product from this widely-known brand.
To meet these needs, Activate Health conceptualized and developed a comprehensive Medicare Supplement campaign that included outdoor, radio, and print advertising as well as a compelling "Medicare Basics" animated video to be played at Part D events held across the state. We also assisted with sales training and event planning efforts throughout this engagement, ensuring that messaging used through these events was on-point with desired product attributes and aligned with the brand's values.
At Activate Health, we are particularly passionate about creating health literate materials for Medicare and health plans members, and considered this Medicare Supplement campaign to be an ideal example of how the right messaging, combined with simple, compelling graphics (including animation) can walk consumers through their healthcare options. At the same time, taking this health literate approach can help position healthcare companies, especially health insurance plans, in a positive light, improving consumer/member satisfaction while helping them market or up-sell new products effectively.

The results achieved through this Medicare Supplement campaign were especially powerful, given that it achieved a lower cost per lead than all prior Medicare marketing efforts implemented by the plan. The campaign itself received a coveted "Best of Blue" award by the Blue Cross Blue Shield Association and the animated video also received numerous accolades and awards including those from the International Association of Business Communicators (IABC).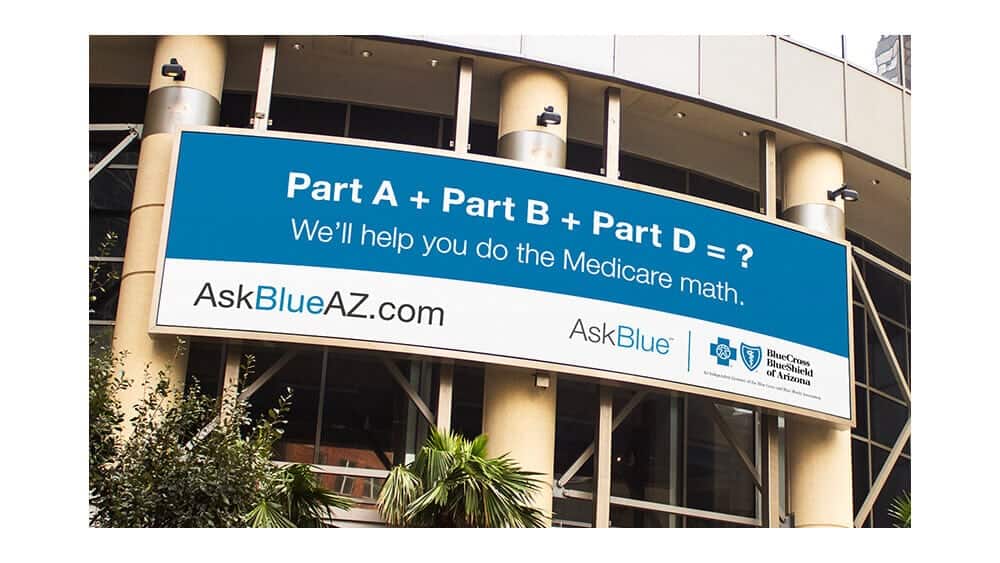 Ready to find out how Activate Health can deliver similar results for your organization? Contact us to learn more.