Medicare Marketing
BLUECROSS OF ARIZONA
Educating consumers about Medicare and marketing a new Part D product for a leading health insurer.
Blue Cross Blue Shield of Arizona markets a variety of individual, Medicare and group policies to both small and large employers. After developing and filing a new Medicare Part D product, the health insurer was looking to raise awareness about this new product while educating consumers on how to select the right Medicare coverage—selecting from Part A and Part B, Medicare Supplement plans, Medicare Advantage plans and Part D prescription drug benefits. To address this market confusion, we developed a comprehensive Medicare marketing campaign that included outdoor, radio, and print advertising as well as a compelling "Medicare Basics" animated video to be played at Part D events held across the state.

Healthcare Marketing
The campaign achieved a lower cost per lead than all prior Medicare marketing efforts implemented by the plan. The campaign itself received a coveted "Best of Blue" award by the Blue Cross Blue Shield Association and the animated video also received numerous accolades and awards including those from the International Association of Business Communicators (IABC).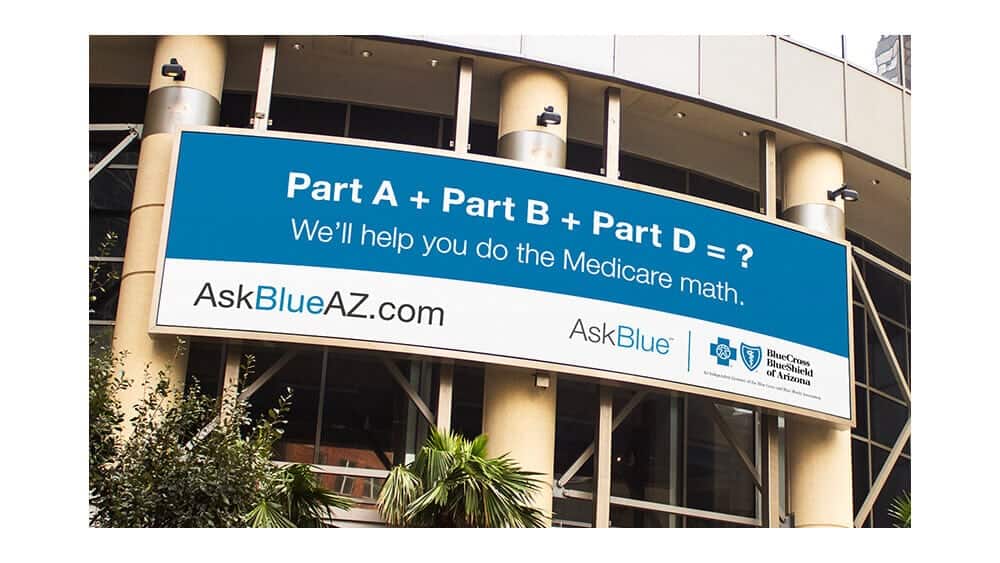 Ready to find out how Activate Health can deliver similar results for your organization? Contact us to learn more.